I love Swing Control because it is so comfortable and easy to wear. They always have the best prints and colors!
-Laetitia Beck, LPGA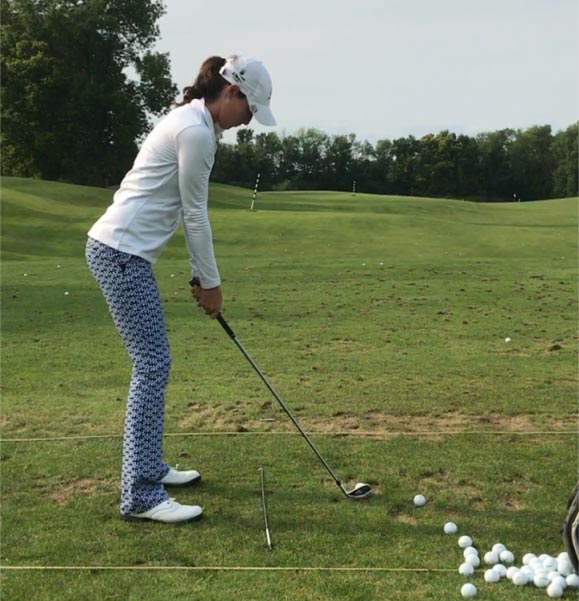 The addition of Swing Control to our Ladies wear selections this season greatly increased both sales numbers as well as customer satisfaction. Customers were initially intrigued by the variety of prints offered, and any hesitancy was quickly absolved once they tried on a pair. Repeatedly, we would have customers come back from the fitting room and order multiple pairs in different prints, lengths, and styles. The female golf shop staff almost exclusively wears Swing Control, serving as more product marketing and conversation starters with customers.
-Jules Schrader, Nantucket Golf Club, Merchandiser/ Assistant Buyer
I love wearing Swing Control shorts because they are athletic as well as fashionable. Being a professional golfer I need clothes that are comfortable all day while I'm on or off the course. They also look as good as they feel which is an added bonus!
-Allison Emrey, Symetra Tour Player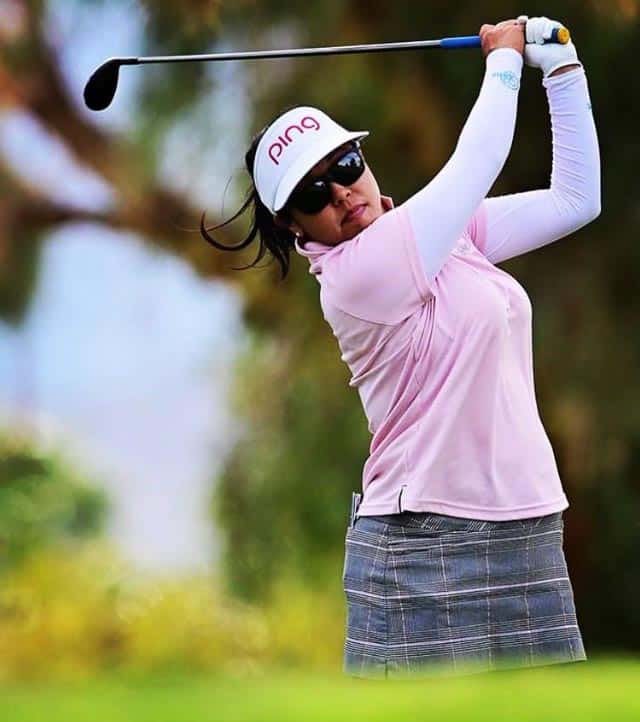 I love Swing Control because their clothing is so stretchy and comfortable! I love that I look great in their clothing but also feel great as well.
-Jane Park, LPGA and Golf4Her Brand Ambassador
Swing Control has been a successful brand at PGA National Resort & Spa on the course and off the course. Our members and resort guests love how the brand is flattering, stylish and comfortable for all silhouettes.
-Celine Thibault, Director of Retail, PGA National Resort & Spa
Swing Control makes the most comfortable, athletic and durable pants for the golf course. I can wear my Swing Control pants to play in all sorts of weather and conditions and still feel comfortable. The fabric, fit and style are all matched together for an amazing product. Thank you Swing Control!
-Lindy Duncan, LPGA Tour Player
In my mind, Swing Control Pants are a combination of performance and polish.  The fabrics flatter your body and perform by moving seamlessly during the golf swing.  After golf, you look polished enough to go out on the town!
-Tiffany Faucette, LPGA Top 50 Teacher of the Year, 2018 and 2019