BEHIND THE BRAND
SWING CONTROL: WHERE FASHION MEETS FUNCTION
OUR STORY
The inspiration for Swing Control came from a lifelong love of the game and a fierce passion for fashion. We had been manufacturing women's clothing since 1979, and as avid golfers with a serious commitment to style, we noticed a real need for performance-ready gear that also looked good.
It seemed like a natural evolution, so we set out to design a collection of 'active' wear that doubles just as beautifully as 'anytime' wear. And in 2009, Swing Control was born.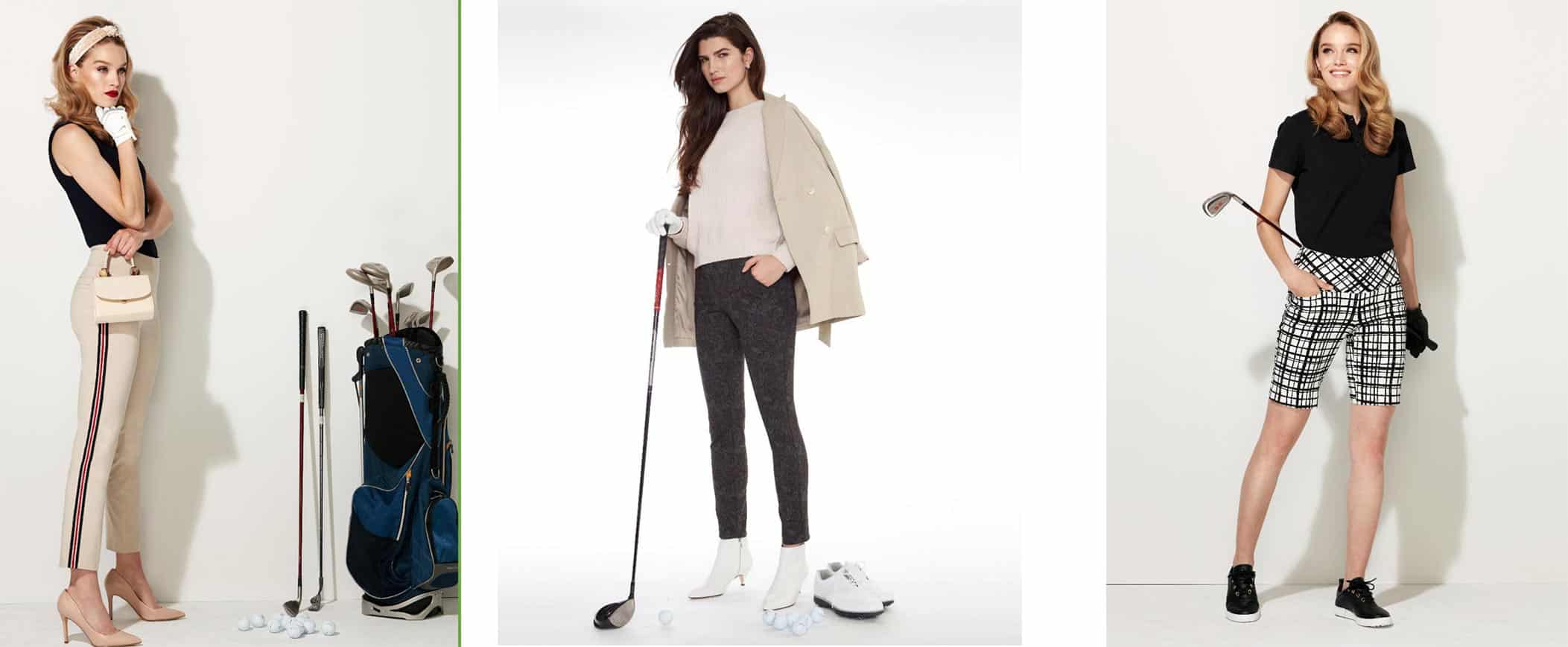 OUR MISSION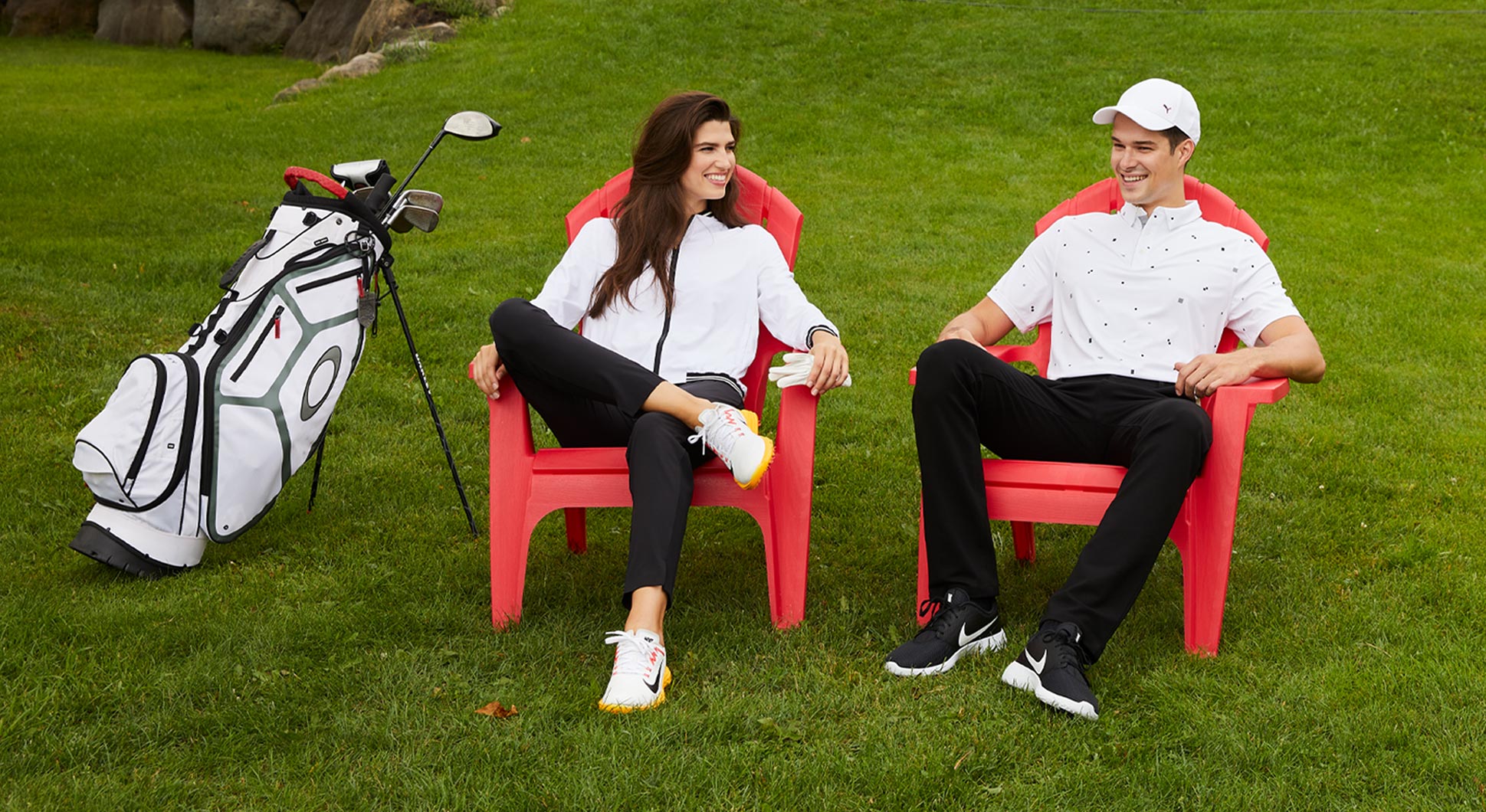 Our focus has always been rooted in hitting that perfect balance between fashion and function, with comfort at the core of each collection. Our skilled designers source the globe for the finest fabrics, committed to providing exceptional quality and impeccable tailoring in every piece we create. The line is sophisticated and stylish yet performance-oriented and game-ready, rendered in fresh hues and gorgeous prints that celebrate the glory of golf. The end result? A curated collection of ensembles that allow you to move from course to cocktails with confidence and ease.
TIMELESS YET FULLY ON-TREND, WITH STAYING POWER AND SERIOUS STYLE MILEAGE
LESSONS WE'VE LEARNED FROM THE GAME:
PATIENCE

COMMITMENT

HONESTY

CONSISTENCY

REFLECTION

CLARITY

PROBLEM SOLVING

ACCEPTING WHAT IS
OUT OF OUR CONTROL

LETTING GO